TAILORED SOLUTIONS TO OPTIMIZE YOUR BUSINESS
♦ Flex Hours
♦ Content Writing
♦ Hosting & Email
♦ Social Media Campaigns
♦ Flex Hours
Flex Hours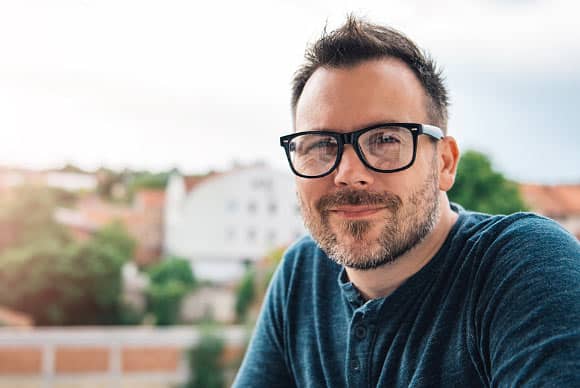 Do you find yourself needing some help with your current site? Maybe you need some updates but just don't have the time or forgot how to make the changes. This is where our FLEX HOURS packages are helpful. The hours never expire and you can use them to send in website updates. Use your Flex Hours to make website edits, tweak or simply use for maintenance.
Turn around time is up to 5 business days but could be faster depending on how busy the team is at any given time and the extent of the update. The hourly cost for updates, without a flex hour package is $125 per hour. Updates can include coding, website updates, adding plugins and other website fixes edits or enhancements.
Pricing Options
Pricing for Flex Hours starts at $80 per hour when you purchase a 12-pack and $100 per hour for a 6-pack.
♦ Content Writing
♦ Hosting & Email
♦ Social Media Campaigns
On Your Team, but not on your Payroll
Liz's expertise in marketing has made the difference in our properties simply surviving and actually thriving." 
Ed, Investor – Vacation Rentals